WAM Engineers offers excellent and comprehensive geotechnical services for residential, infrastructural and commercial projects. Specifically, we offer services including:
Soil Logs
Soil Testing
Site classification
Site evaluation
Plant and equipment
Acid Sulphate soils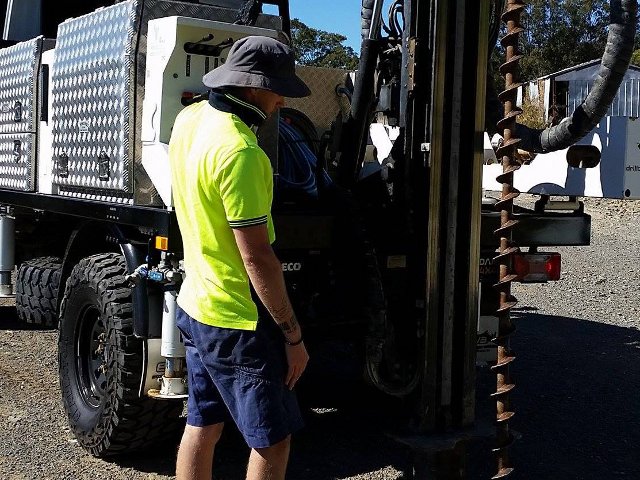 Soil testing
Soil testing is essential to investigate subsurface conditions prior to construction. Allowable bearing capacity is determined in order to prevent settlement and ensure footings are correctively designed in accordance with the Building Code of Australia. Other features such as topography, vegetation and moisture conditions are also assessed to avoid building damages.
WAM Engineers provide home owners with reliable site classification services. Our work complies with the requirements of all Australian Standards. Site classification is required by councils for all new residential developments. We will help you deliver your projects within the expected timeframe.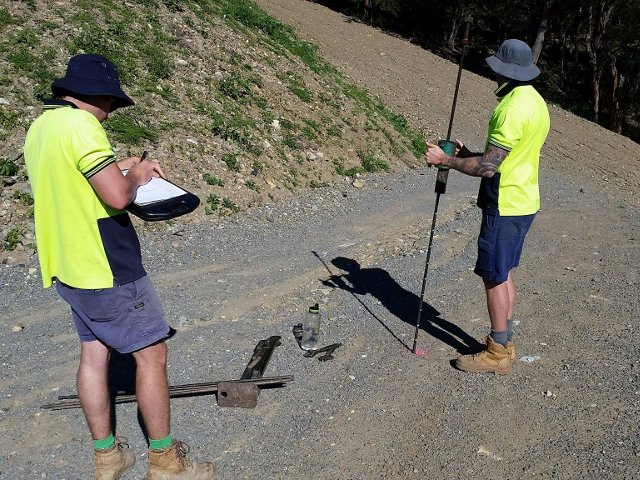 Site Stability
We provide site stability analysis where land-slip has the potential of movement. Slope failure is generally caused by gravitational and seepage forces. Local councils often require slope stability analyses prior to issuing a permit for development.
WAM Engineers can conduct slope stability analysis designed specifically for your site and providing site classification and site evaluation for waste water design purposes.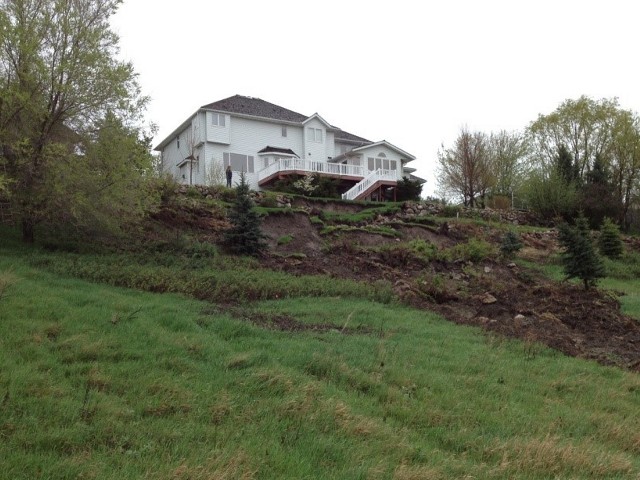 Phone: 0401 477 660
Email: info@wamengineers.com
CALL OR EMAIL US TODAY TO GET A FREE QUOTE!