WAM Engineers offers quality structural engineering services for low-rise residential, industrial and commercial buildings.
We have specialist expertise in the design of structural steel, in-situ and light weight concrete structures, light gauge steel frames, masonry and timber.
Residential buildings and extensions
Specifically, we provide comprehensive services including
Basement design
Footing & slab on ground
Suspended reinforced concrete slab, Bondek slab
Reinforced concrete flat slab
Timber floor / steel mezzanine floor
Timber / steel framing roof
Timber / steel wall framing
Bracing / Tie down
Swimming pool
Retaining structures / rock climbing walls
Free roof & canopies
Steel portal frames
Tilt Panels
Steel shed
Bail Hut
Gazebo and Shade Sails
We offer structural engineering services for
houses, townhouses, extensions, units, granny flats and container homes.
Please click a image to enlarge.
Failed Foundations & Underpinning
Wam engineers are expert in identifying causes of cracking in structures and how to economically design methods of underpinning.
Building & Pest Inspections
We will respond quickly and efficiently to instructions to report on potential failures on properties that are the subject of construction and foundation failures presenting a brief opinion and report of causes and cost effective solutions for the vendor or potential purchaser.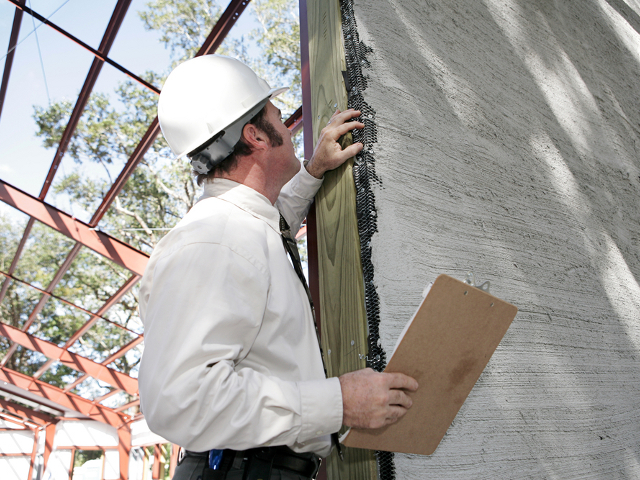 Industrial Structures
Our structural engineers have expertise in providing design solutions for industrial workshops, warehouses and storage units.
We have a sound knowledge of the application of tilt panels. Normally, industrial warehousing features large open space with portal frame construction, for which we combined effects of wind, crane loading and heavy traffic loading on the slab within the building.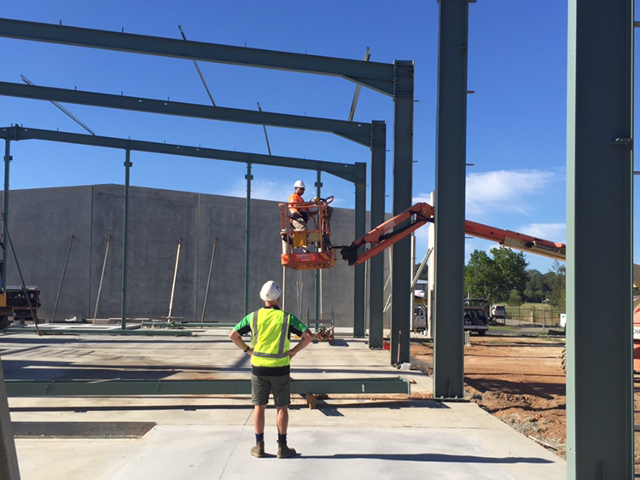 Architectural drafting
If you are looking for a cost-effective and accurate architectural drafting service, WAM Engineers is your best choice.
We can convert your original source drawings into AutoCAD and Revit files which are dimensionally accurate, full-scale and layered. We can help you save a substantial amount of time and money.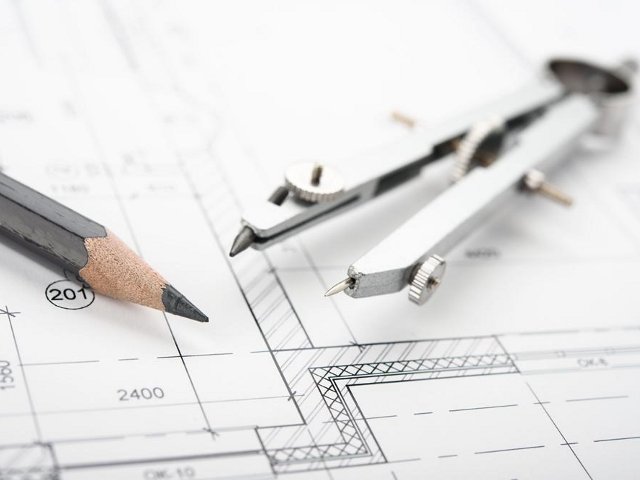 Insurance claims
We provide third party advice on insurance claims to our clients. Our engineers conduct an onsite inspection and provide independent assessment on root causes of structural defects on behalf of clients.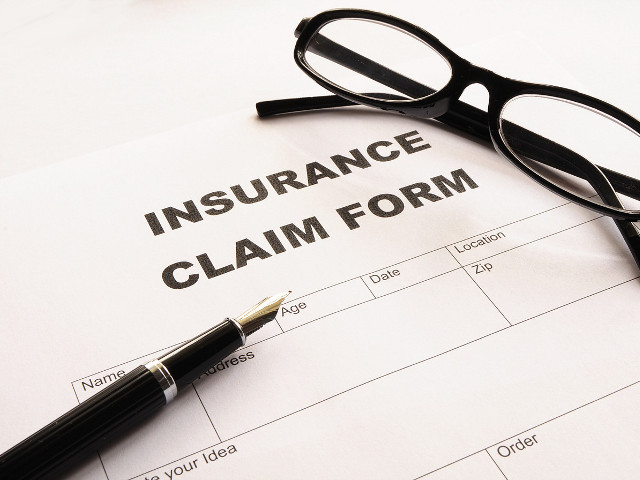 Project management
We can advise and assist home owners who chose the owner builder's management route to undertake their own project management with selected trades in particular assess through due diligence the appropriateness of the selected work force:
We can oversee the whole process.
We coordinate all engaged sub-contractors.
We manage the budget and keep the project on track
We ensure the project complies with council regulations
We provide professional engineering consultation for your project.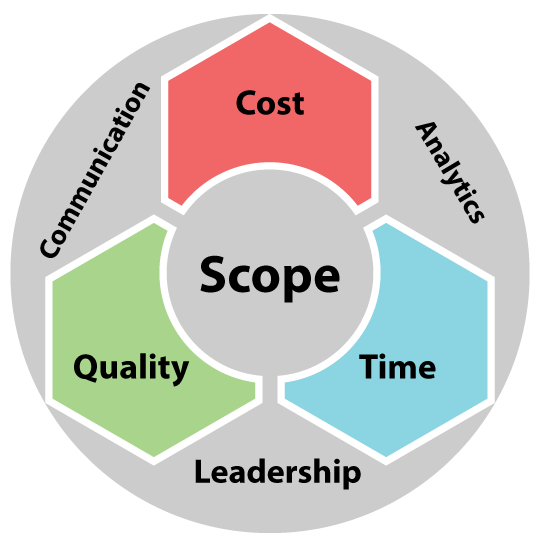 Phone: 0401 477 660
Email: info@wamengineers.com
CALL OR EMAIL US TODAY TO GET A FREE QUOTE!